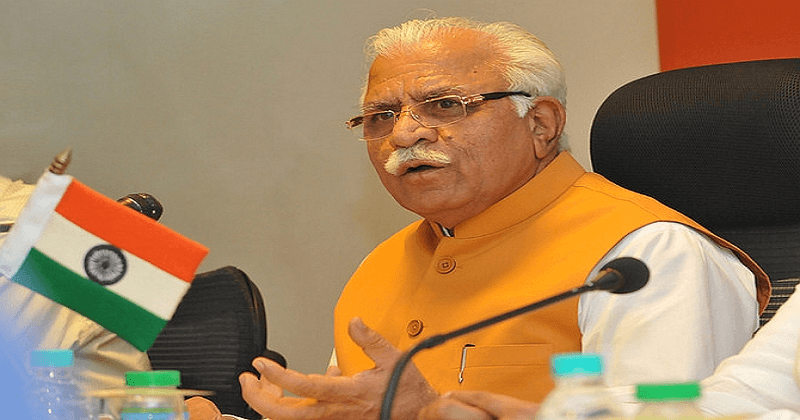 The prayer should be offered in mosques or Idgahs instead of public places, Haryana Chief Minister Manohar Lal Khattar said on Sunday.
"We are of the view that namaz should be offered at mosque or Idgahs. In case there is the shortage of space, then it should be offered in a private place. These are matters which should not be put for display at public places," said Mr. Khattar, talking to journalists here. In the past few days, several instances of disruptions have been reported.
Hindutva organizations have been attempting to stop Friday prayers in Gurgaon over the last two weeks alleging that some people were attempting to possess land in a bid to merge it with a mosque.
Read More: Jammu Kashmir's Shopian encounter reveals shocking information
There were disruptions caused at Wazirabad, Atul Kataria Chowk, Cyber Park, Bakhtawar Chowk and at South City, the police said.