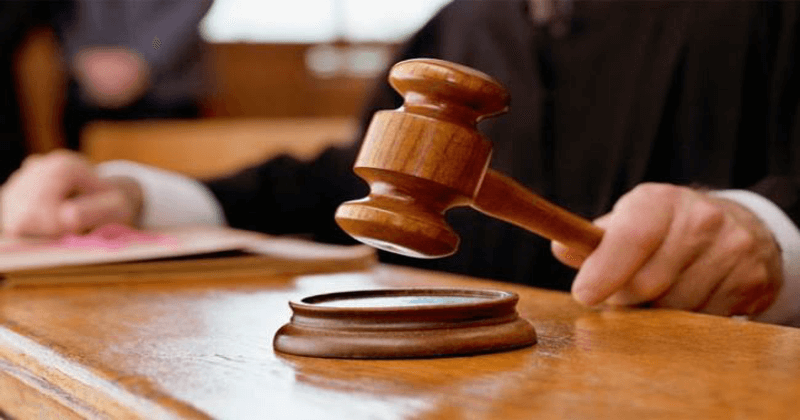 18 years is a long time to spend in jail  so when someone gets that kind of a punishment, there better be a solid cause behind it. But a man from Multan had been handed exactly the same punishment for throwing a shoe at the judge. This is a first of its kind verdict in the history of Pakistan. Do you think it was a little too much? Especially on a country often criticised for providing safe havens to terrorists.
see also: Pakistan Authorities ban the film "Pari" because of these reasons
The convict Ijaz Ahmed, from Muzaffaragarh, 400 kms from Lahore, threw the shoe on the judge on March 20. He was under trial for suspected robbery and out of his frustration of allegedly not being released from jail despite having bail orders, hurled his shoes on judge Zahid Qayyum, while the hearing was going on. Ijaz says he is  denied bail only because of the absence of written release orders.
After the show throwing incidednt, Ijaz was bookked under terrorism and other sectionslong with a fine of Rs251,300 on the convict. The Chylyak police has registered the case with section 7-ATA in the FIR. It says that the accused had terrorised the people present on court that day, especially the staffs.As per the counsel of the accused, his client didn't have a political reason for his action.