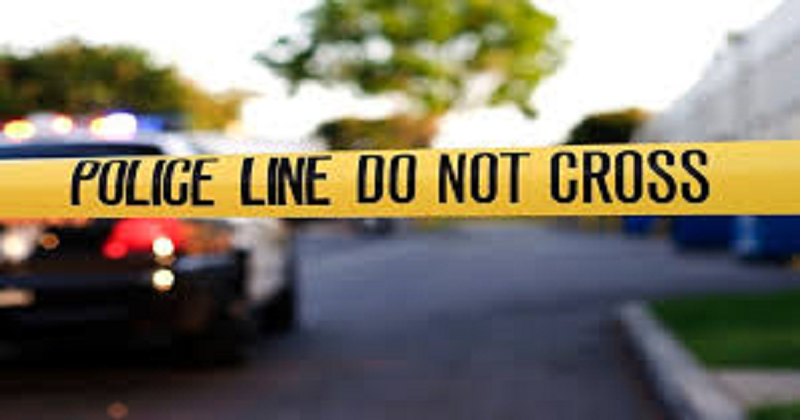 An elderly woman beggar was found dead while in possession of millions in cash. Dubbed the 'Millionaire Beggar', the 52-year-old was found dead inside a car in the Lebanese town of Ouzai.
According to the sources, 52-year-old Fatima Othman was found in possession of 5,000,000 Lebanese pounds (Dh12,180 approx). She also had a savings account worth 1.7 billion in Lebanese currency (Dh4.1 million approx).
Read More: India's cleanest cities:Swachh Sarvekshan 2018 ratings out
Natural causes were the reason for Othman's death, country's Internal Security Forces reported. Her body has been returned to her family who lives in another town where she has been buried.