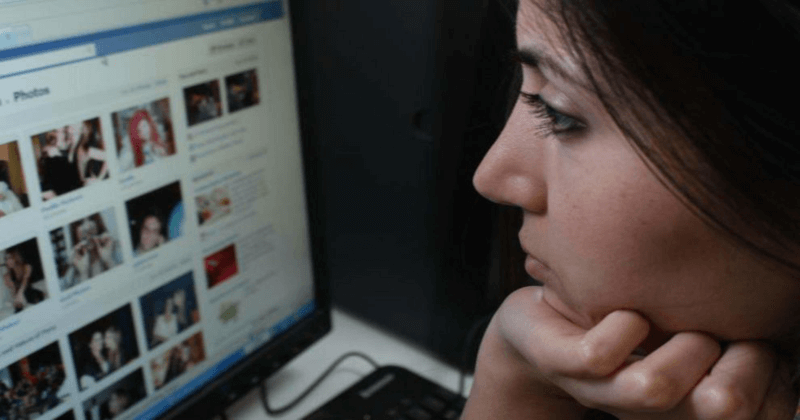 With umpteen emojis, smilies, powties, selfies and like the type of manifestations in social media, it cannot console a person at his/her time of need it seems. A recent study considered high depressive symptoms in adults due to the negative experiences in social media.
The study was published in the journal Depression and Anxiety, which might be useful for designing interventions and clinical recommendations to reduce the risk of depression. Brain Primack from the University of Pittsburg in the Us, who was part of the study said that through positive experiences in social media were not related, sometimes slightly related, to lowered depression rates, the negative experiences strongly and consistently associated with higher depressive symptoms.
See also:5 Common Sex Dreams and Meanings
The findings of the study are expected to encourage people to pay closer attention to their online exchanges. The results of the study will be used by the scientists to intervene and counter the negative effects while re-enforcing the positive ones.
For the case study, the researchers surveyed 1179 full-time students aged 18 to 30 at the University of West Virginia in the US about their social media use and experiences. A questionnaire to assess the depressive symptoms was completed by the participants as part of the survey.
A finding that 10% increase in the positive experiences in social media was associated with a 4% decrease in depression, was made part of the study but as it was not statistically significant the finding might be due to random chance. The fact that 10% increase in negative experiences in social media was associated with a 20% increase in odds of depressive symptoms is statistically significant. The study is yet to ascertain whether social media interaction created the depression or depressed people when coming into contact with the social media picks up the negative interactions and become depressed.
Ringing an alarm to the women Facebookies and twitteratis, the study found that women had 50% higher chances of depression compared with men. As part of the studies, it was also found that considering the discriminative social system in the US, identifying as 'non-white' and the status of attending 'some college' rather than completing a degree, also were associated with higher odds of depressive symptoms.