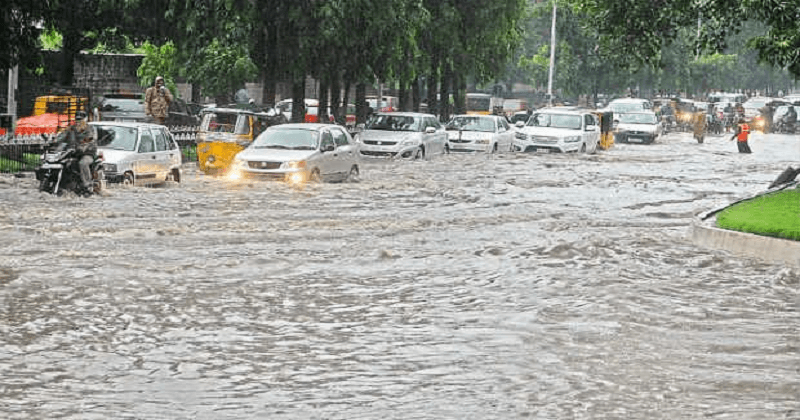 The heavy rain forced schools and colleges to shut in four taluks of Chikkamagaluru and two taluks of Hassan district on Monday. Classes will resume on Tuesday depending on the weather forecast. Seeing the heavy rain, Chikkamagaluru Deputy Commissioner, Sreerangaiah ordered the closure of schools and colleges in Sringeri, Mudigere, Narashimaraja Pura and Koppa taluks.
In all, 500 schools closed in the four taluks on Monday for the safety of the primary school children, who could find it hard to commute back and forth from them in the rain. However, with the rain receding by afternoon the office of the Deputy Director of Public Instructions (DDPI) said the schools could resume on Tuesday, but it depended on the orders of Mr Sreerangaiah.
As many as 400 schools in Sakleshpur and Alur taluks of Hassan shut for the day following heavy rainfall on the orders of Deputy Commissioner, PC Jaffer. The officials concerned will review the situation on Tuesday before taking a decision on resuming the schools and colleges.
Read More: Nawaz Sharif's accused the chief justice of filing case against him
A private school in Sakleshpur which functioned as usual despite the orders of the deputy commissioner received a warning from the Block Education Officer that it would be held responsible for any untoward incident involving its students on account of the rain.
The school management, however, said many children had already come to school in the rain and so it decided to work as usual.