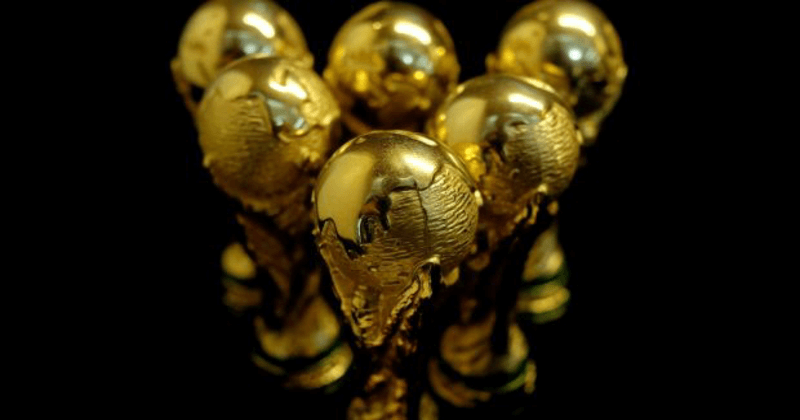 FIFA 2018 Fever is just beginning to catch up, but then the decision regarding the venue of FIFA 2026 World Cup is probably going to be taken on Wednesday. FIFA members will decide whether it should be played in North America or just return to Africa for the second time, in Morocco.
The facilities in Morocco are largely unbuilt and the Stadiums in Mexico, Canada and United States are quite developed. Morocco's bid was only cleared to advance earlier this month, despite an evaluation that said the accomodation and transportation to the African nation is of "high risk". North AMerica clearly looks as the favourites here.
see also: FIFA World Cup 2018. Check Out Fixtures and Timings and How You Can Watch the Match in India
A FIFA summary of the bid task force's findings warned that "the amount of new infrastructure required for the Morocco 2026 bid to become reality cannot be overstated."
The US lost out to Qatar in 2022 in a vote now tarnished by corruption allegations which spelled the beginning of the end of the once all-powerful FIFA president Sepp Blatte.
On the eve of 2018 World Cup in Russia, 207 FIFA member actions will cast their vote in a Congress of World football's governing body.