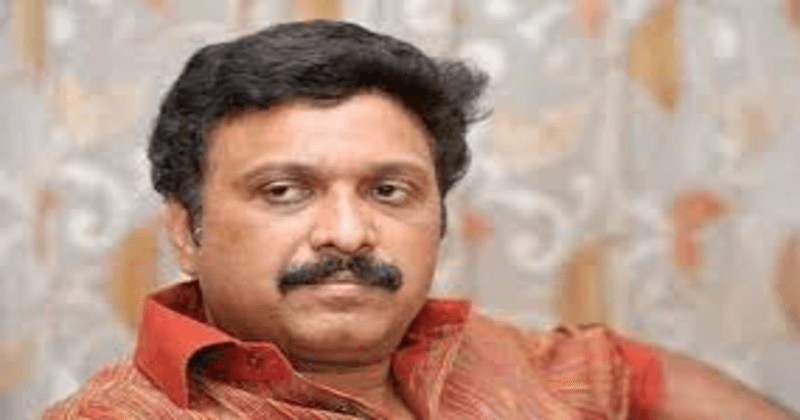 A youngster from Kerala, Ananthakrishnan(22)has complained that M.L.A Ganesh Kumar and his driver has beaten him up for not giving space for his car to pass. The youngster says his mother too was in the car and that he got beaten up in front of her. Ananthakrishnan was soon admitted in to a hospital. The incident occurred on Wednesday afternoon, he said.
see also: Baby Survives After Being Blown Away With Cradle Due To Heavy Monsoon Wind In Kerala
The actor turned politician, Ganesh Kumar was going to a house near Anchal, Kollam district of Kerala where a death had occured. Ananthakrishnan and his mother was returning from the same house, and soon MLA and his driver got out of the car and started beating him up, for refusing space for MLA's car to pass.
We are not sure how truthful the complaint is and neither have Ganesh Kumar responded to the situation.