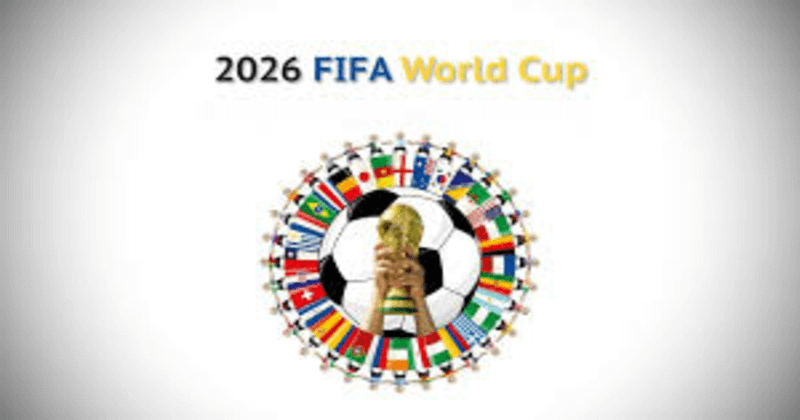 It's confirmed, the 2026 FIFA World Cup will be held in United States, Canada and Mexico after their combined bid beated Morocco's bid. Of the 211 member nations in FIFA, only 200 casted the vote which meant, 104 was the required majority. The North American Countries won 134 votes compared to 65 for Morocco.
"Football is the only victor. We are all united in football," US Soccer president Carlos Cordeiro said. Thank you so, so much for this incredible honour. Thank you for entrusting us with this privilege." he added.
Morocco is losing the bid for fifth time – they have bid five times and on all those occasions they were overlooked.Both Mexico(1970 and 1986) and the United States(1994) have previously hosted the World Cups. Canada had once staged Women's world cup 3 years ago.
see also: FIFA World Cup 2018. Check Out Fixtures and Timings and How You Can Watch the Match in India
Sixty matches will be played in U.S while Canada and Mexico will host ten games each. The Final will be held at MetLife Stadium which has a capacity close to 85000.
The 1994 world cup held in U.S has the highest average attendance in tournament history.