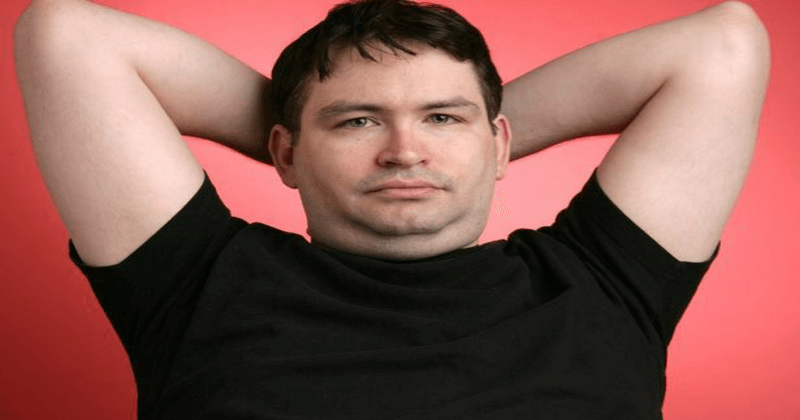 Scientifically the length of penis and your manhood doesn't have any relation, but then perhaps it helps you win girls on bed. But are there any downside to it? Ask Jonah Falcon, who claims to have the world's biggest Penis, says his 'massive manhood has helped him bed Oscar winning celebrities but then totally destroyed his acting career.
The 47 year old man, who's penis measures 13.5 inches says the film directors are off put by the number of stories that circulate about him. "It's handicapped my acting because people won't hire me."It sucks – it relegates me into doing smaller parts. Maybe in the UK or Germany it might help my acting career, but here in Hollywood it's a negative",he said.
see also: This is what happens if you have sex every day
But then if his acting career is not blossoming he says celebrities seek him out for sex.
"Yes, I've slept with celebrities including Oscar nominees and Oscar winners, but I can't talk about that." Says the man who claims to have a penis of 9 inches length even when it is flaccid.
He added: "When I'm fully erect, I'm 13 and a half inches with a seven and a half to eight inch diameter – it's thicker than my wrist."
Jonah also has to take care of not hurting his penis while performing acts and not all sex positions can be tried.