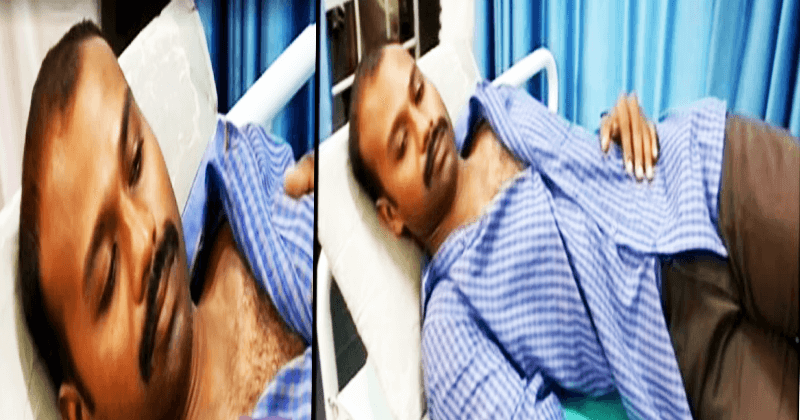 Moves are in its full swing to scuttle the case filed by Police driver Gawaskar who had been beaten up by ADGP Sudesh Kumar's daughter. The complainant is going to become the accused as the recent moves by the police suggest.ADGP's daughter has filed a complaint against the police driver, and she has undergone treatment in a private hospital. A woman SI has been called to ASGP's home to take the statement of his daughter and the more serious sections will be added against the police driver, it seems. But its interesting that yet now a case has not been filed under the complaint by Gawaskar.
See also:Ganesh Kumar M.L.A Allegedly Beats a Youngster For Not Giving Space for his Car to Pass
Gawaskar, who was the driver of Battalion ADGP Sudesh Kumar, gave complaint against the ADGP's daughter for allegedly manhandling him. A native of Aryanadu in Thiruvananthapuram, Gawaskar was under treatment in Peroorkada Taluk Hospital after the incident. The incident happened early in the morning today when he took ADGP and his family to Kanakakunnu for morning jogging. While coming back the girl who was sitting in the back seat abused him. It was when Protesting against this Gawaskar had stopped the car than the girl attacked him with her mobile phone, punching hard on his neck.