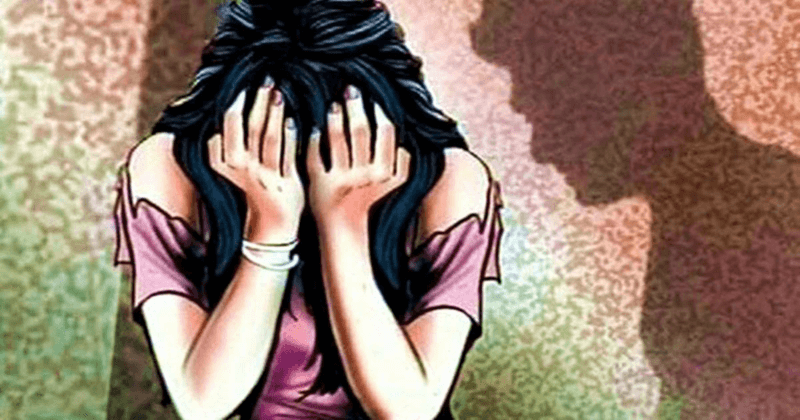 A student was abused at the Thanoor area of Malappuram district. The culprit, a 52 year old man lured the girl with chocolates and then forced her to his sexual pleasure, while making a video of the same in his mobile phone.
see also: Shocking! Minor Raped for an Year by 4 Youngsters in Kerala
It was Muhammad Bava who was arrested by Thanoor Police. The victim was brutally raped in a shop in Malappuram.