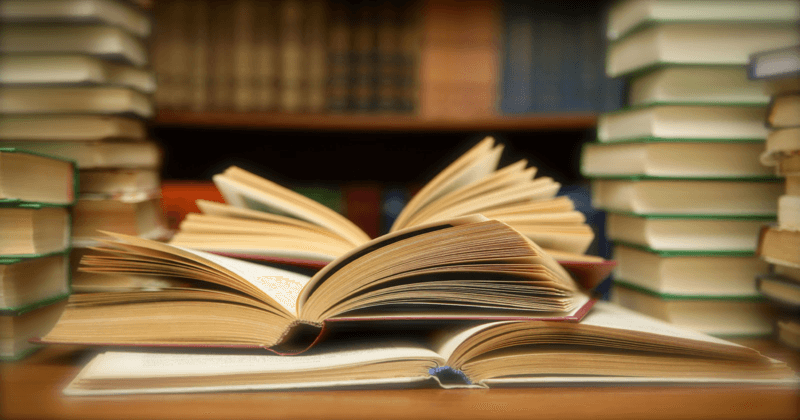 Established in 1954, Sahitya Akademi is India's premier literary institution, promoting and preserving literature in 24 Indian languages. On June 22, Akademi announced the names of 21 winners of its Bala Sahitya Puraskar and 21 recipients of the Yuva Puraskar for 2018. On November 14, the birthday of the first Prime Minister of India Jawaharlal Nehru celebrated as National Children's Day, Bala Sahitya Puraskar will be given to the winners. The Yuva Puraskar Awards will be conferred on a later date.
See also:Filmfare Awards South 2018: Top Tamil Stars Including Award Winners Boycotts Event
In the children's category P.K.Gopi has got an award and in the children's novel section, Amal has won the award.
The award comprises a casket containing an engraved copper-plaque and a cheque of Rs 50,000 for both types of awards.
In the children's category, awards have been declared for: Jugallochan Das (Assamese), Shirshendu Mukhopadhyay (Bengali), Sitaram Basumatary (Bodo), Easterine Kire (English), Chandrakant Sheth (Gujarati), Divik Ramesh (Hindi), Kanchyani Sharanappa Shivasangappa (Kannada), Zareef Ahmad Zareef (Kashmiri), Kumud Bhiku Naik (Konkani), Vaidya Nath Jha (Maithili), P.K. Gopi (Malayalam), Khangembam Shamungou (Manipuri).
Also named for the awards are: Ratnakar Matkari (Marathi), Bhim Pradhan (Nepali), Birendra Mohanty (Odia), Tarsem(Punjabi), C.L. Sankhla (Rajasthani), Sampadanand Mishra (Sanskrit), Laxminarayan Hansda (Santali), Kalpana Ashok Chellani (Sindhi), Kriungai Sethupathy (Tamil), Naramshetti Umamaheswar Rao (Telugu) and Rais Siddiqui (Urdu).
The award in the Dogri language category will be announced at a later date.
Poetry dominated the Yuva Puraskar awards this year. They have been declared for Samragnee Bandyopadhyay (Bengali), Esha Dadawala (Gujarati), Aasteek Vajpeyi (Hindi), Wilma Bantwal (Konkani), Umesh Paswan (Maithili), Tongbram Amarjit Singh (Manipuri), Jayadratha Suna (Odia), Dushyant Joshi (Rajasthani), Muni Rajsundar Vijay (Sanskrit) and Bala Sudhakar Mouli (Telugu).
The awardees in the short stories category include Bipasha Bora (Assamese), Padmanabha Bhat (Kannada), Dheeba Nazir (Kashmiri), Chhuden Kabimu (Nepali), Rani Murmu (Santali), Suneel Krishnan (Tamil), Shahnaz Rahman (Urdu).
The awards in the 'novel' category will be given to Amal (Malayalam), Navnath Gore (Marathi) and Gurpreet Sehji (Punjabi). Champa Chetnani has been cited for her Sindhi play