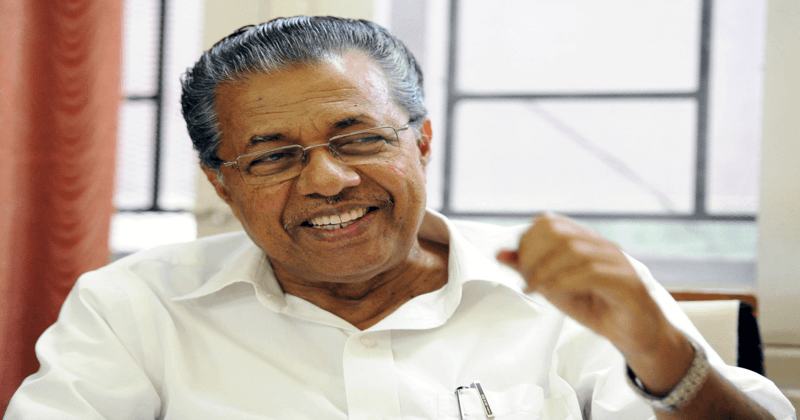 Addressing a press conference at the Kerala House in New Delhi, Kerala Chief Minister Pinarayi Vijayan said that due to the Left Democratic Front's(LDF) Government Schools Protection Movement about 2 lakh new enrollment happened in the state-run schools.
See also:Central Government negligence towards Kerala in Kanchikode Coach Factory issue : CPI(M)
CM said that there had been an increase in the number of students who joined the 1st standard and also in the new admissions. When there happened a steep increase in the no. of students in the government schools, the students in the unaided schools reached a historic low, he said. In an effort to make 45000 classrooms high tech for increasing the efficiency of the schools at a calculated expense of Rs.500 crores is going on.