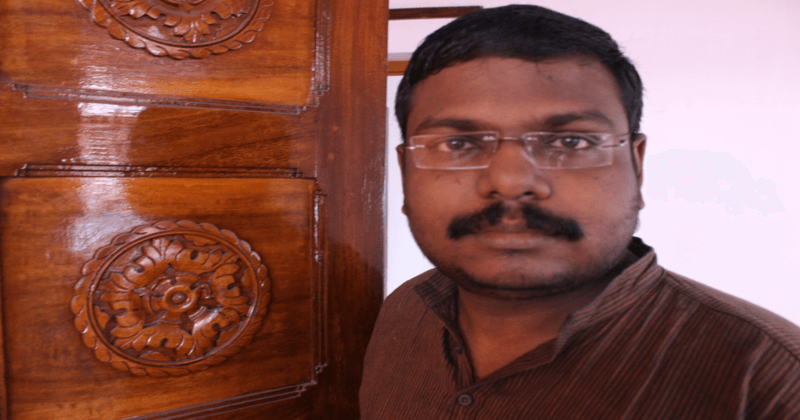 In a prestigious incident of international recognition for a native poet, a Dalit English poet from Thiruvananthapuram has been invited to the 51st session of the International Writing Programme of the University of Iowa.S.Chandramohan, who is the second Malayali poet to be selected for this programme after poet-novelist T.P.Rajeevan, will attend the Fall Residency at the University from August 18 to November 6.
See also:Leftist writer Paul Zacharia abuses Indian PM and veteran writer O.V.Vijayan
Chandramohan's collection Letters to Namdeo Dhasal had been shortlisted for the Srinivas Rayaprol Prize and he is the second Dalit poet after Devanur Mahadev to attend the international writing programme. In the past, that programme had been attended by many major writers including Orhan Pamuk from Turkey. This year about 30-35 writers around the world are expected to participate in the programme.