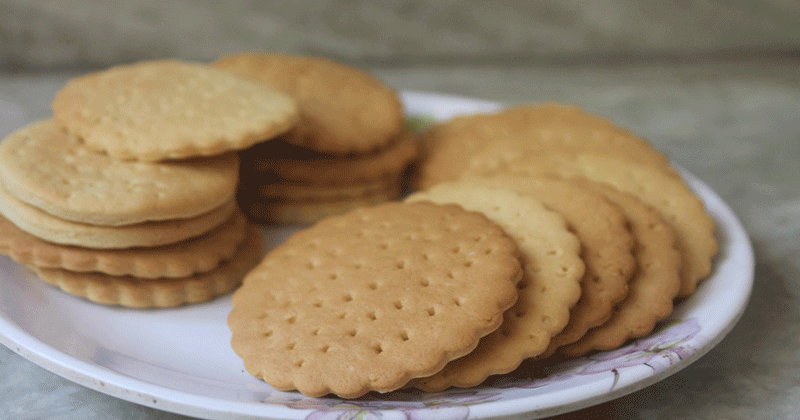 Amid the mob lynching going on in India, perpetuated by the fake messages sent via WhatsApp, another crime takes place.
A young woman was thrashed by locals on suspicion of being a child kidnapper before police rescued near Madurai, Tamil Nadu on Thursday, police said.
The woman, who appeared to be from north India, was beaten up by residents of Pathinettankudi near Melur after they tied her hands with a rope, they said.
On information, police rushed to the spot, rescued the woman and admitted her to the government hospital in Melur, about 30 km from Madurai.
The woman was seen having biscuits in her hand, which prompted the villagers to mistake her to be a child lifter.
READ ALSO: Andhra and Telungana witness a spate of mob lynchings, thanks to social media.
Police said they could not get any information from the woman, who suffered some injuries, as she was not speaking.
Another woman who had come with the victim managed to escape.
Locals said there were rumors that women from the north were on a mission to kidnap children.
The attack comes in the backdrop a spate of similar such incidents in several parts of the country when people were either beaten up or lynched on suspicion that they were child abductors, which prompted the government to ask social media operators such as WhatsApp to clamp down on rumors.
On July 1, two migrant laborers were beaten up by locals in Chennai on suspicion that they were trying to abduct a child.
A Hindi speaking man was clubbed to death on April 28 by a group of villagers in Vellore district, who suspected him to be a child trafficker.