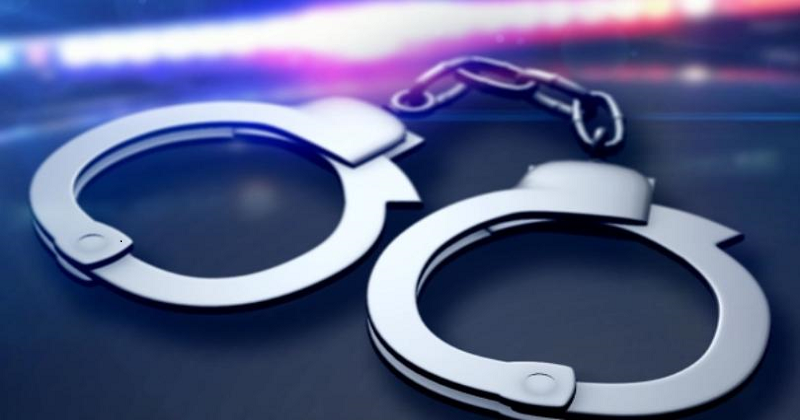 Senior Bhartiya Janata Party leaders arrested by city police at various places in the city when they attempt to go to the Chief Minister's office to "protest" against the ban on Swami Paripoornanda. Intensifying its protest against the move of the State police, the BJP had planned to meet the Chief Minister Mr. K Chandrasekhar Rao at Pragathi Bhavan to express their resentment. On Tuesday, the party leadership had issued a "Chalo Pragati Bhavan" call.
The police who were geared up for the planned protest arrested BJP legislator Mr. G Kishan Reddy at Basheerbagh when he tried to march towards the Chief Minister's camp office. He was later shifted to Kanchanbagh police station. State BJP president Dr K Laxman was arrested at MLA Quarters and shifted to Ramgopalpet police station. Khairatabad MLA Mr. Chintala Ramachandra Reddy and BJP leader Mr. Baddam Bal Reddy were arrested by the police near the legislative assembly and shifted to Bolaram police station.
Read More: Rohingya refugees' ramshackle huts threaten by the arrival of monsoon in Bangladesh
Goshamahal legislator Mr. T Raja Singh and MLC Mr. C Ramachandra Rao were placed under house arrest by the police. Some more party functionaries were picked up by the police across the city and taken into preventive custody. Following his arrest, BJP legislator Mr. G Kishan Reddy took a dig at Chief Minister Mr. K Chandrasekhar Rao and said, "The tyrannical and dictatorial mindset of KCR is causing huge damage to the democratic fabric of our State. As head of the Government, the Chief Minister of this state is duty bound to meet MLAs and MLCs. Instead, the chief minister here is ordering arrests of MLAs, making a mockery of democracy", he said.
Mr. Reddy added, "The BJP legislators who had requested for an appointment with CM to discuss the ban on Swami Paripoornanda, were arrested. I was arrested on my way to BJP office at Assembly. Huge police presence at residences and offices of BJP legislators shows panic and nervousness in the TRS." Swami Paripoornanada was extended from Hyderabad, Cyberabad and Rachakonda police limits recently. He had planned to stage a protest against the remarks made by Kathi Mahesh, a film critic against Lord Rama.