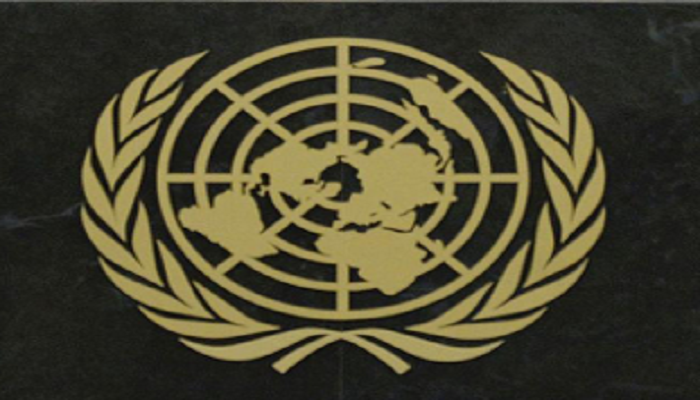 United Nations Human Rights Council (UNHCR) on Tuesday stood by its report on Kashmir and refuted the 'numerous misrepresentation' by India authorities and the media of its first-ever UN human rights report on Kashmir.
On June 14, the UN had released its first-ever human rights report on Kashmir accusing security forces of gross human rights violations on both sides of the LoC. The report was dismissed as "politically motivated" by several Indian agencies.
Citing Indian media outlets' accusations such as "Nefarious conspiracy", "Pakistan-authored report", "fallacious", "mala fide" and Indian authorities' reaction who dismissed the report as "fallacious, tendentious and motivated" against the UN Human Rights Office, the spokesperson for the UNHCR said that they were disappointed by the reactions.
Read More: Stage collapses during Jamaat-e-Islami election campaign: Watch Video
The human rights body said that it is "disturbed" by sustained attempts to "divert" the focus away from the human rights violations on both sides of the Line of Control.
UNHCR was extensively slammed by political leaders for its "baseless" and "politically motivated" report.
"The report (on Kashmir) is prepared sitting somewhere else. The assessment made by the UNHCR is without basis. If only they see what is on the ground. Indian Army shows the maximum restraint," defence minister Nirmala Sitharaman said.
Congress, too, had stood in support of the government and termed the UN report a "prejudiced attempt" by vested interests to hurt India's sovereignty and national interests.
"The High Commissioner has never spoken with Bangash, and we are not aware of receiving any information from him, let alone using it, although it is possible he sent an email or letter and received a polite acknowledgment, as is the case with thousands of letters and emails sent to the Office of the High Commissioner for Human Rights," the spokesperson added.