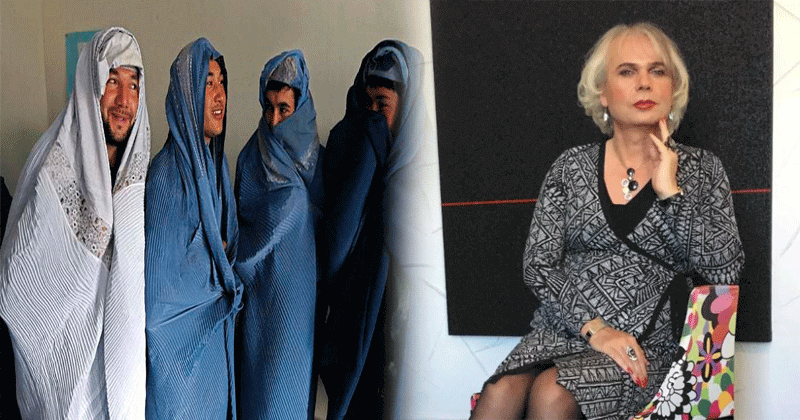 Are you suspicious of your wife? Is she going to meet up with her lover? What would you do in this scenario? Naturally, wear a disguise and follow her.
So did this poor husband, only he was fined.
An Indian man who suspected his wife of cheating on him was arrested after he was caught wearing an abaya at a Dubai Metro station.
The 37-year-old man followed his wife to the station in April and wore the abaya to spy on her.
As he entered the Metro station, he was stopped by a policeman who asked him to remove his niqab.
READ ALSO: Burqa Clad Muslim Girl Stunned Everyone with her Amazing Football Skills
With his identity revealed, the Indian expat was arrested and his case was referred to prosecutors who accused him of cross-dressing.
The man confessed that he bought the clothing when his suspicions were aroused.
He finished work, wore the items in his car, then headed to the Metro station.
He pleaded guilty to the charge at his trial in the Dubai Misdemeanours Court.
"I am not a homosexual and I do not usually cross-dress. I doubted that my wife was cheating on me because I heard her telling someone that she would meet him at a metro station," he told the court.
The court found him guilty of cross-dressing and fined Dh2,000.
Prosecutors, however, have appealed the judgment and are seeking for tougher punishment, including his deportation.