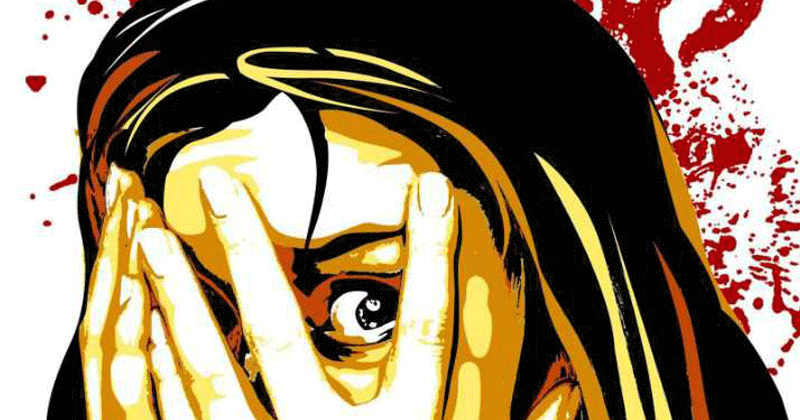 A college girl has alleged that she was gang-raped by 5 men, and among the 5 one is a BJP leader's son.
In Jodhpur, a college girl alleged that 5 youths had kidnapped and raped her on Saturday. The girl, who is a first-year student, has filed a police complaint against five persons and one of them is said to be the son of a local BJP leader.
When the matter came to light, people gathered in large number to protest outside the local police station on Monday.
They have demanded the removal of the SHO and handed over a memorandum for the chief minister. They alleged that the police was not arresting the culprits because one of them is the son of a BJP leader.
READ ALSO: After gunpoint gang rape another gang-rape takes place
According to reports, the police tried to hush up the matter as a local BJP leader's son was one of the accused. However, when attempts of compromise failed, the police filed a report on Sunday.
In her complaint, the rape survivor said that when she came out of her college, five persons in two different vehicles gheraoed her. Three of them were in a tempo and two on a motorcycle. She said they gagged her and forcibly pushed her into tempo. She was taken to one Kaluram Vishnoi's house and put into a room where five persons, namely Mukesh, Sunil, Surjaram, Samander, and Jitendra allegedly raped her. There were two other persons with them at that time. She told the police that when she shouted and neighbors came, the accused ran away.
Circle officer Seetharam Banjara visited Bhopalgarh and inspected the spot.