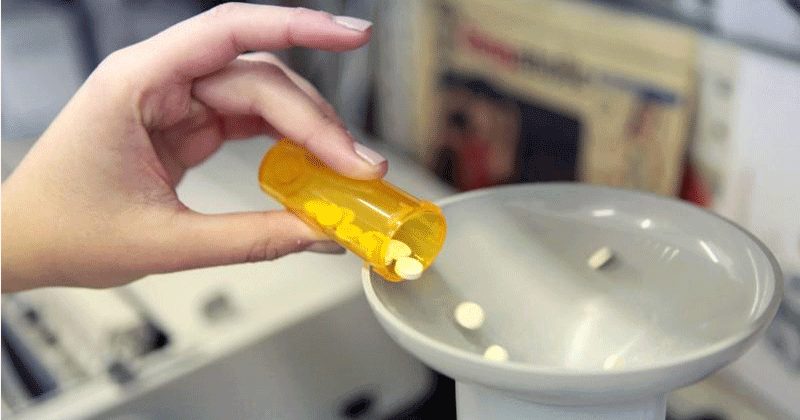 A 'carrier' has been arrested by the airport authorities and is to face a Court trial for carrying in pill drugs in exchange for a work visa.
The Pakistani man has gone on trial for his crime. He was caught in the Dubai airport with 61 capsules of heroin in his stomach.
The 29-year-old, who came on visit visa was caught at the Dubai International Airport on May 8.
He was charged at the Court of First Instance with possession and smuggling of drugs.
READ ALSO:  British man arrested for transporting drugs in airport
During the interrogation, he confessed that he was aware that the pills were heroin, and that he had picked them up from a man in Pakistan and was to deliver it to someone in the UAE. . He was to get a visa to work here and money for smuggling the drugs.
An officer from the anti-narcotics division said he was assigned to guard the defendant as he stayed at the hospital. "I learned he had already dropped six capsules at the airport. He then took out the remaining later at the hospital."
A report from the general directorate of criminal evidence and criminology showed the drugs were heroin and weighed 717.8 grams.
The trial will resume on August 13.