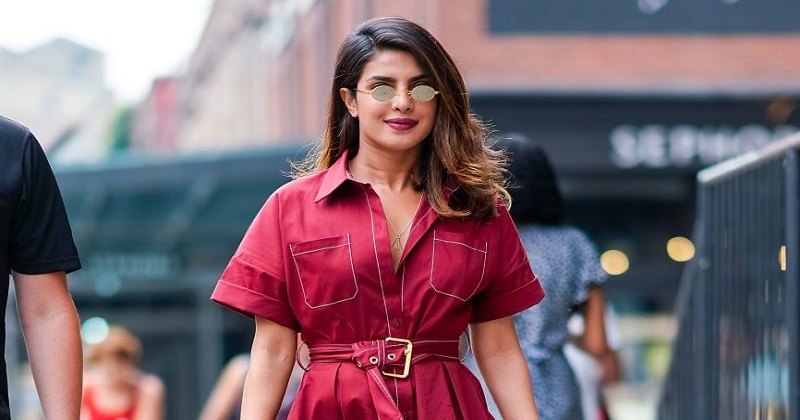 While Priyanka Chopra may have director Ali Abbas Zafar's blessings, not everyone on Bharat's team wants to celebrate her engagement with singer Nick Jonas. Miffed by her sudden decision, one of the producers on the project has called Priyanka 'unprofessional' for leaving the film.
READ ALSO: Priyanka Chopra Leaves Salman Khan's Film, then this Actress Replaces Her
Nikhil Namit, the CEO of Reel Life Productions, who's bankrolling the film, alleged that Priyanka intimated the team just two days ago, citing her move as "unprofessional". "Priyanka told us she had to exit due to her engagement, two days ago. It was a little unprofessional of her to do it so suddenly," mid-day quoted Nikhil Namit as saying. Priyanka Chopra is said to be reportedly engaged to Nick Jonas already, for which she appears to have exited Bharat (as hinted in Ali Abbas Zafar's tweet).
Latest addition to this story, which may raise your eyebrows yet again is that the Quantico star had a clause that she won't share Bharat poster with co-star Disha Patani. In fact, she had demanded solo posters as she was supposed to have five different looks in the film just like lead star Salman Khan.