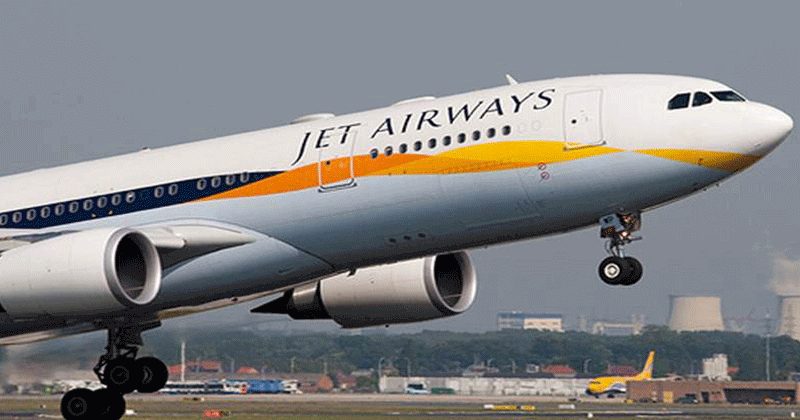 TODAY, a plane carrying nearly 150 passengers skidded off the airport runway, putting them in danger.
A Jet Airways Riyadh-Mumbai flight overshot the runway while trying to take off on Friday. The aircraft went off the runway following an aborted take-off.
The incident affected flight 9W523 with 142 passengers and seven crew members. There were no casualties or injuries.
All aboard the Boeing B737-800 aircraft were safely evacuated and accommodated inside the terminal building.
"Our flight 9W523 with 142 guests and seven crew members from Riyadh to Mumbai of 3 August aborted the takeoff and departed the runway at Riyadh Airport. All our guests and crew have been evacuated safely with no reported injuries," the airline said.
READ ALSO:  Emirates plane's off-duty pilot threatens to blow up flight
The reason for the cause of the incident is being investigated. Sources said the acceleration gained during the takeoff could have steered the aircraft beyond the runway even when the pilot would have applied procedures to abort take off.
The airline is working out alternate travel arrangements for the passengers. Jet Airways has reported the matter to India's Directorate General of Civil Aviation and is fully cooperating with all concerned authorities.
It added that the airline's operations across the network, including its other services from and to Riyadh, remain unaffected.