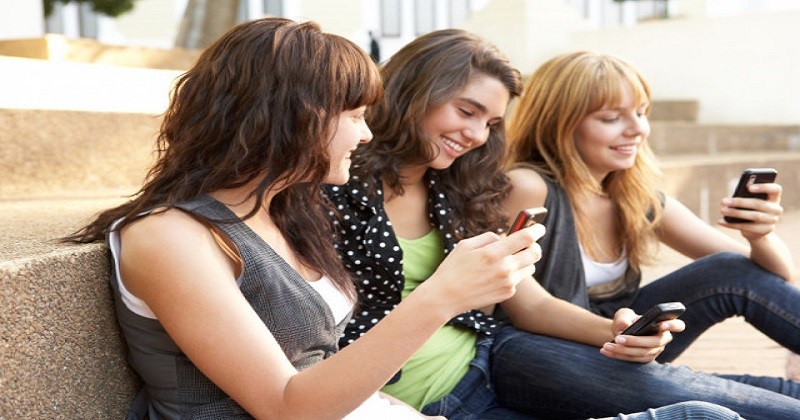 Taking a cue from other countries such as South Korea and Japan which have implemented a similar ban on the Internet for teens during specific hours, the Malaysian government is looking to address the issue of teen addiction to social media and online gaming, Dr Lee told the Malaysian Parliament, according to a today online report. The ban is for teens under the age of 17 between 12 AM and 6 AM daily.
"The government is studying whether such a measure can be carried out here. There are also gaming providers which prevent users under-17 from accessing their games for a period of one to two hours," Chye was quoted as saying by Today Online.
SEE ALSO: Malaysian police rescue kidnapped Indian, arrest three Pakistanis
Aside from government implemented curbs on the use of the Internet by teens during wee-hours, the Deputy Health Minister also added that certain gaming providers are taking upon themselves to restrict users under 17 from accessing their games for a duration of one to two hours.
Health and Morbidity had conducted a study last year which found that nearly 34.9 per cent of Malaysian children between the age group of 13 and 17 show a prevalence towards Internet addiction. "Checks also showed that the average user spends about four hours online daily," the minister said.