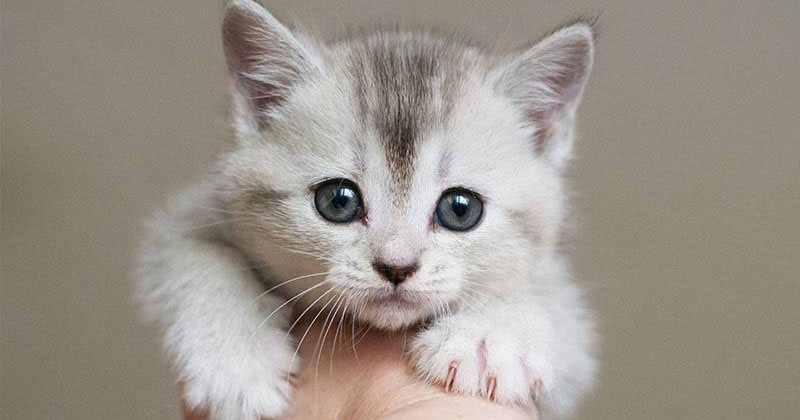 Have you seen this kitty roaming in your neighbourhood? Then quickly dial this number and earn a reward of Rs. 10000.
Since the 31st of August 2018, this household has lost their precious kitten. After an intensive search, the family took the next step to find their kitten.
They placed an advertisement in the local papers: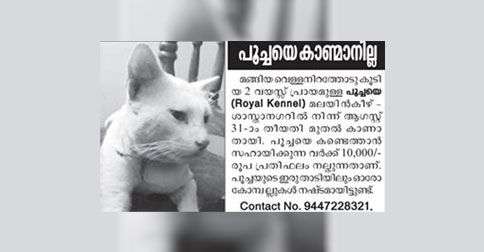 READ ALSO: 10-Foot & 10 Kg Python Rescued From Flat; Released Into Wildlife
The kitten has been missing from Malayinkeezhu, Shastham Nagar, Thiruvananthapuram.
Those finding the kitten will get the reward mentioned in the news clipping- Rs. 10000
The kitten is 2-years-old with soft white fur. The kitten has lost its 2 incisor teeth.
Those finding the kitten can contact on this number: 9447228321.