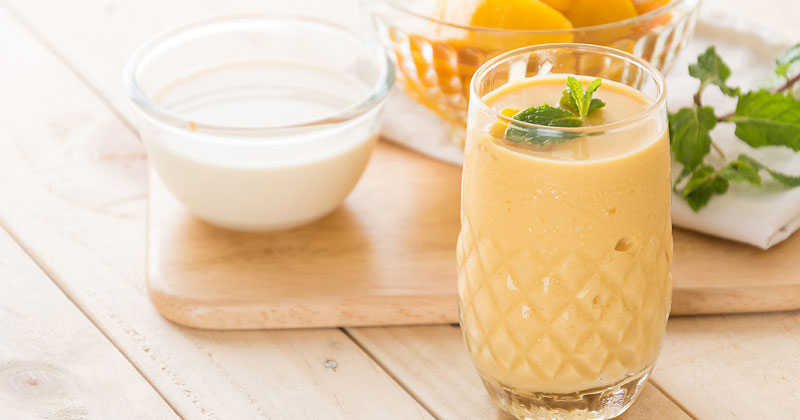 Complete your morning breakfast with a delicious Mango Milkshake.
Mango Milkshake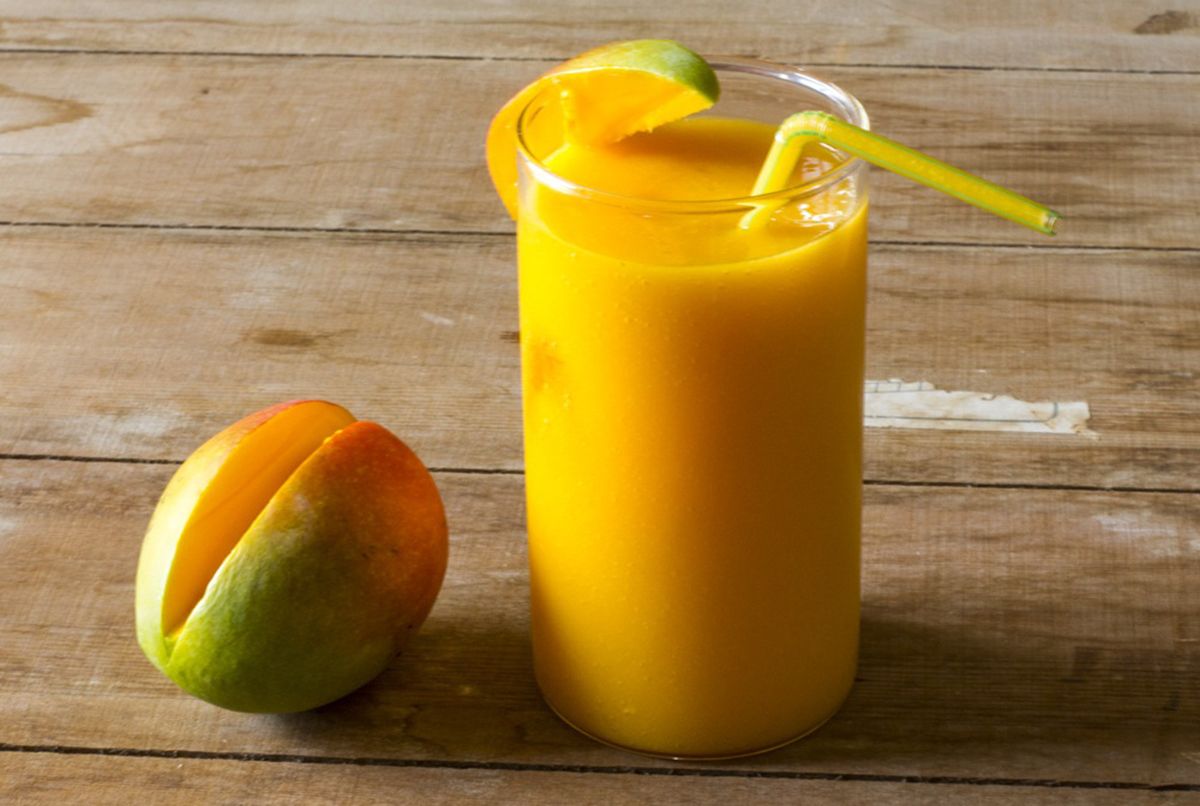 Ingredients
Ripe Mango – 1 big
Cold Milk – 1 cup (Pasteurized)
Sugar – 3 tbsp (Alter according to desired sweetness)
Ice Cubes – 8 to 10
Cardamom Powder – 1/4 tsp (optional)
READ ALSO:  Delicious Chicken Kheema Curry With Kappa Chenda Puzhangiyathu
Method
Peel the mango and dice it into cubes.
Blend the mango, milk, cardamom powder and sugar to get a smooth paste.
Add the ice cubes and blend for another minute or two until thick & foamy.
Serve with Homemade Whole Wheat Bread
Note
Feel free to add 1/2 to 1 cup of Vanilla Icecream to get a delicious Icecream Milk Shake.
Try using Alphonso Mangoes for this milkshake as those are the best in terms of sweetness & flavour.