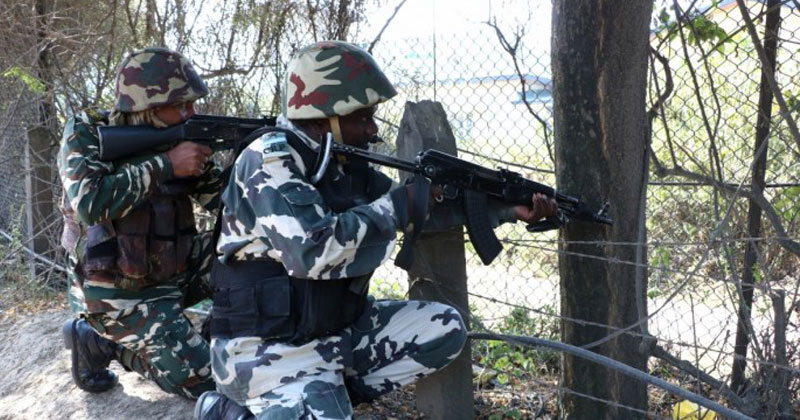 Tomorrow Jammu Kashmir goes to polls and it has been reported that militants are ready to attack the state.
As per the latest reports, nearly 300 terrorists were active in the valley and over 250 ultras were waiting in the launchpads.
According to sources, the militants plan to infiltrate into the into the state to execute their plan. And the Indian Army is ready to foil their bid.
Since the report came out, the Army, the police, the CRPF and other security forces have been alert and on the watch to ensure that militants do not infiltrate into the Valley.
Prior to this the security has been beefed up to ensure that the local body polls function smoothly.