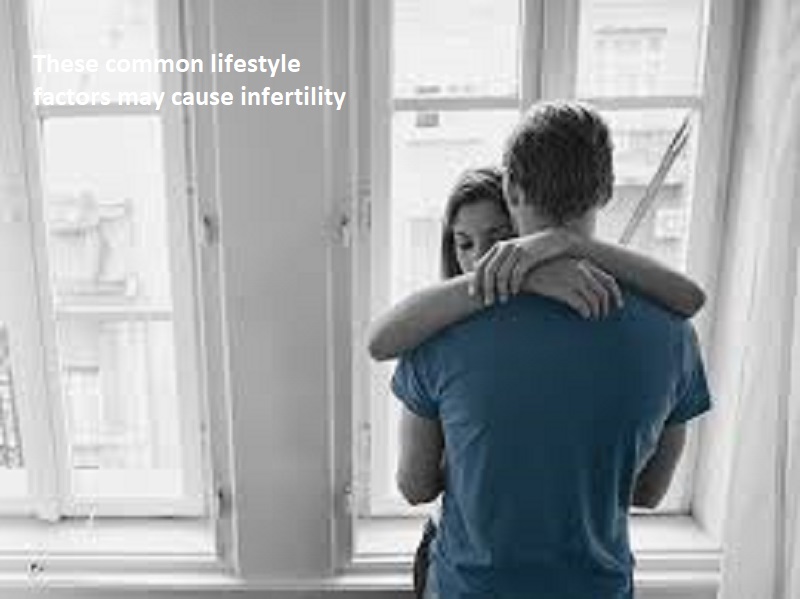 Infertility is the situation in which the partner is unable to conceive due to low sperm count. If the partner is not able to get pregnant after having unprotected sex for a year, then it can be due to infertility. There may be many reasons behind this including lifestyle habits. By changing these bad habits one can improve his or her fertility.
Here are four habits that cause infertility:
Smoking: Smoking can adversely affect reproductive health. It can affect every stage of the reproductive process for both men and women. Tobacco smoke contains two major toxins that reduce sperm quality and ovulation.
Diet: An unhealthy diet can be the root cause of all problems. So it is important to maintain healthy eating habits. Foods with antioxidant properties, mainly fruits and vegetablesare good to increase fertility. Avoid eating junk food.
Drinking: According to the US NIH, heavy drinking reduces testosterone production, lowers libido, makes it harder for men to get and keep an erection, and lowers sperm quality.
Also Read: Tips to follow to have a successful married life 
Obesity: Obesity affects many body functions and causes many health problems. Infertility is one of them. Being overweight can affect a couple's ability to conceive. According to the American Society for Reproductive Medicine, 6 percent of obese women experience infertility.
Obese men are more likely to have high estrogen levels, which causes low levels of sperm-producing hormones. It impairs sperm count, sperm density and more.