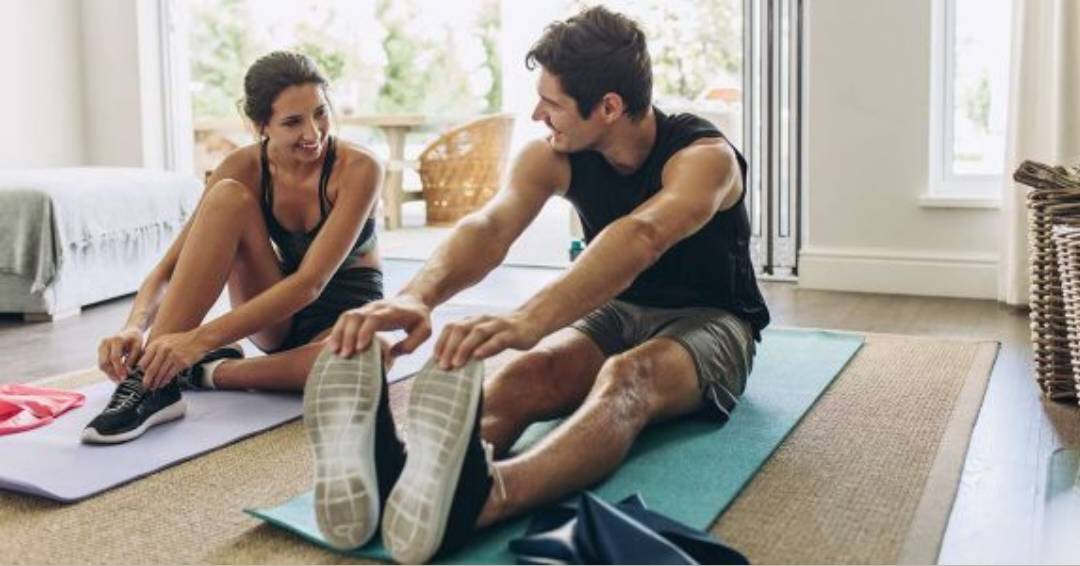 Engaging in regular exercise is just one piece of the puzzle when it comes to maintaining a healthy lifestyle. Proper hydration and a balanced diet are equally crucial to provide the energy and sustenance needed to burn calories and stay active. Here's a breakdown of essential food items that can contribute to your overall health and optimize your workout results.
Whole grains: Starting your day with a wholesome breakfast is key to regulating blood sugar levels and nourishing both your muscles and brain. Incorporating whole grains, rich in protein and fiber, into your morning meal can keep you feeling full and energized throughout the day, supporting your daily activities.
Bananas: Packed with potassium, magnesium, and essential minerals, bananas offer a natural energy boost for your workouts, thanks to their natural sugar content.
Nuts: Nuts provide a source of healthy fats and proteins vital for heart health and sustained energy during exercise. Combining fruits or dried fruits with nuts adds valuable carbohydrates to your diet.
Lean proteins: Foods like chicken, fish, dairy products, legumes, and eggs contain lean proteins that promote muscle growth. According to the Harvard Health Blog, adults should aim for 0.8 grams of protein per kilogram of body weight.
Fruits and vegetables: These natural sources of fiber, vitamins, and minerals are essential for the body's normal functioning. They are low in calories and fat, aligning with the World Health Organization's recommendation of two cups of fruits, 2.5 cups of vegetables, 180 grams of pulses, and 160 grams of meat or beans in an adult's daily diet.
Healthy fats: Unsaturated fats found in foods like avocados, olives, and specific oils not only reduce inflammation but also provide essential calories to fuel your body.
Adequate hydration: Staying hydrated is critical during workouts. For sessions lasting under an hour, regular water suffices. However, for longer workouts, consider beverages containing electrolytes, sports drinks, or natural options like tender coconut water to replenish lost fluids.
Incorporating these foods into your diet can help you maintain your health, enhance your workout performance, and achieve your fitness goals effectively. Remember, a holistic approach to fitness involves not only exercise but also a balanced and nourishing diet.