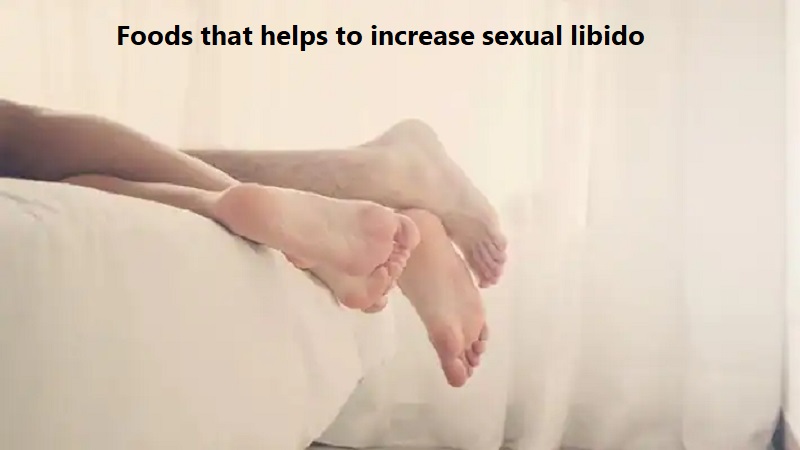 One of the most common sexual problems that most people face is low libido or  low sexual drive. It affects both men and women. This problem can be solved to some extent by changing certain lifestyles. By including some foods in daily diet we can get rid of this problem.
Consume probiotic food and prebiotic food regularly to increase sex drive and prevent infertility problems. Yogurt, apples, garlic and onions are all examples of this. Include foods rich in fiber in your diet. Mainly all these help in improving stomach health. In this way sexual health is also improved.
Lean protein (beans, chicken, lean beef) can all be eaten. Eat more oily fish, healthy fats (nuts, seeds, olive oil, avocado) and whole grains. All these have a positive effect on sexual health.
Also Read: By following these you can relieve period cramps in winter
A lot of vegetables should also be included in the diet. Different colored vegetables should be selected for this. Color is often an indication of the various ingredients it contains.
Most people today are consuming processed food and junk food on a regular basis. Similarly, foods rich in artificial sweeteners are also consumed more. If these and alcohol are not limited or abandoned, it can also affect sexual health. Try to eat home cooked food as much as possible and that too in a balanced way.