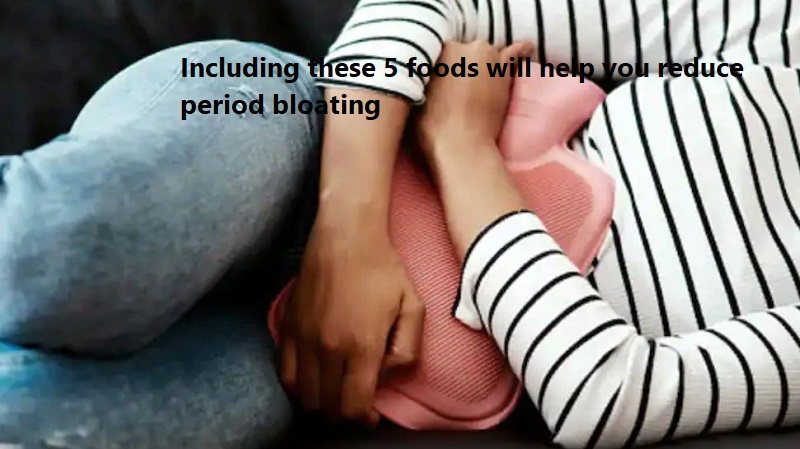 A week or two before a woman's period, she may experience several premenstrual syndrome (PMS) symptoms, including bloating. Bloating and feeling like you are gaining weight are common symptoms. However, it can also cause various discomforts to many people. These issues can be reduced by including certain items in your food.
Ginger: As ginger has anti-inflammatory properties, it can soothe muscle pain. Ginger is one of the best foods to relieve menstrual cramps.
Ayamodaka (Ajwain) : Thymol, a compound in Ayamodaka, helps in the secretion of gastric juices and relieves gas, abdominal pain and constipation.
Fennel: Fennel is great for the digestive system. It helps reduce gastric problems and prevent bloating.
Also Read; Everything you need to know about 'Fertility Yoga' 
Jaggery: Being high in potassium and low in sodium, jaggery can help reduce bloating. It helps in maintaining the acid balance in the body tissues, thereby providing relief from abdominal pain
Bananas: Bananas are rich in B6 and potassium, which prevent water retention, bloating and constipation. Helps the kidneys excrete sodium. This results in lower blood pressure and less bloating.